BIG Orange STEM Saturday for Educators (EduBOSS) is a free professional development opportunity for education professionals in East Tennessee. 
It will take place on Saturday, September 29th 2018 from 8 a.m. to 1:30 p.m.
Registration will close on September 12th.
Keynote Speaker | Breakout Sessions | Registration
EduBOSS will include:
a free lunch for those who register
binders and bags with informational materials
prizes and more!
Presented by:
and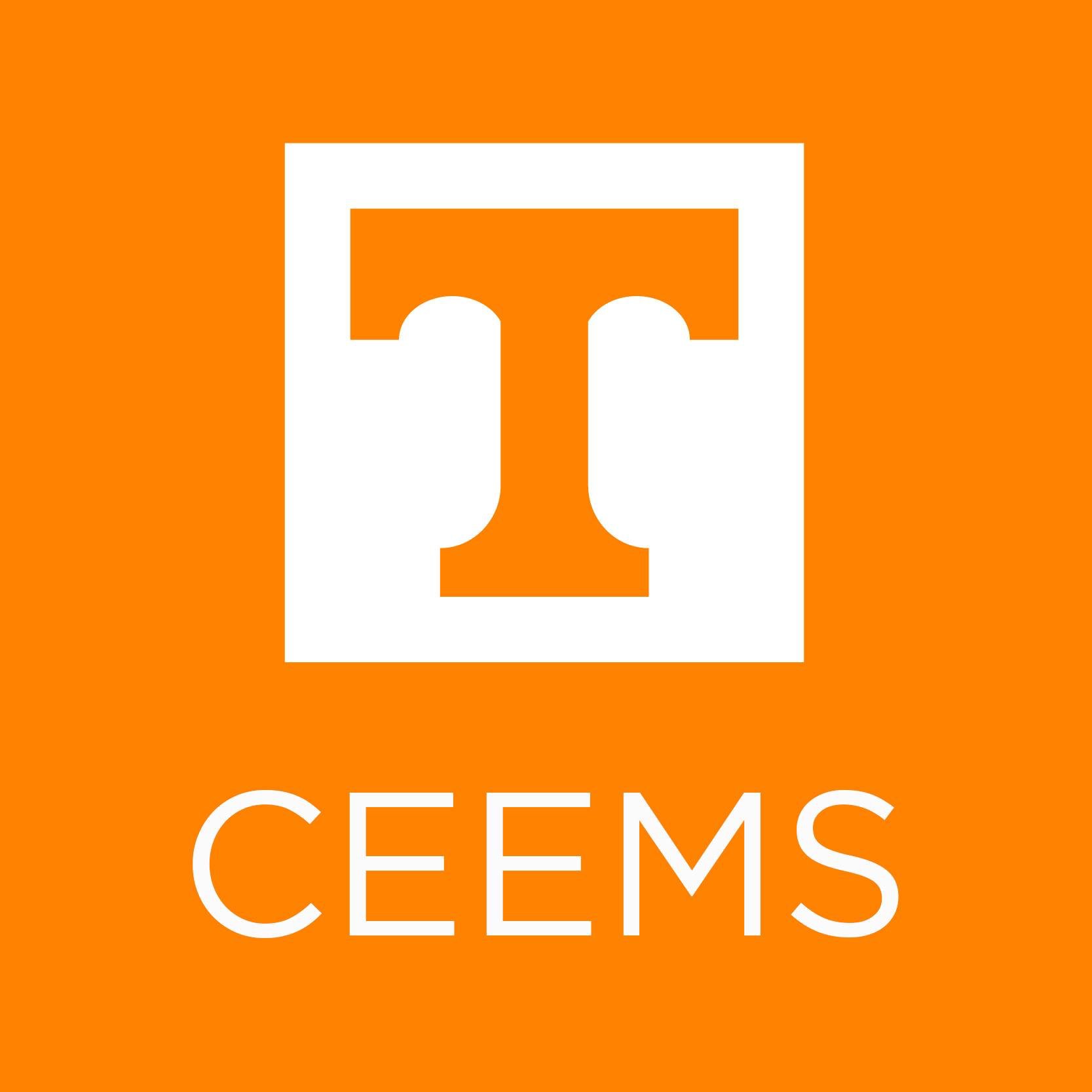 *Partially funded by the UTK Office of Research and Engagement
Please contact Thura Mack at tmack@nullutk.edu if you have any questions.